So Sunday evening, I was sitting in the SUB down under (SUB = Student Union Building; down under = bottom floor) and we notice that there are these boxes stacked up next to the student organization mailboxes. Immediately, I observe that the pattern on the boxes were very reminiscent of argyle. Joyce comments that it's just one line of diamonds away from being a credible argyle pattern. I take out my iPhone and take a quick pic and ask Sam and Maddy to join Joyce for this photo op. Maddy looks inside the boxes and we found a bunch of these :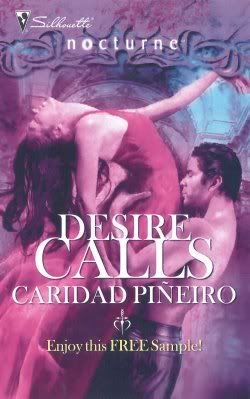 Like. These boxes were FILLED with these. 
R I D I C U L O U S .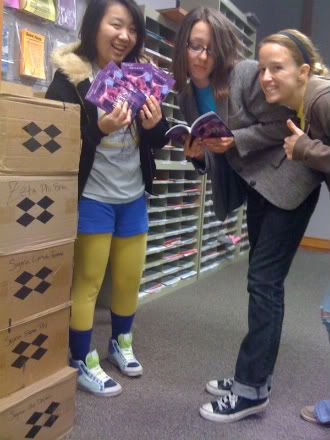 Argyle boxes = erotic literature? Who would've thought?